Retailers and brands look to us for a unique blend of sales, marketing and merchandising expertise marked by custom solutions including market entry strategy, cash flow management, digital marketing and branding. Our team is led by founder and chief retail strategist, Syama Meagher.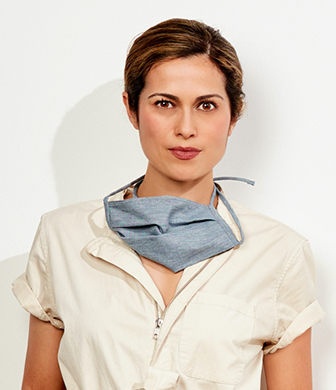 SYAMA MEAGHER
Owner & Chief Retail Strategist
Founder Syama Meagher is a proven expert in the field after years of working for brands like Macy's and Barneys New York as a buyer, planner and merchandiser. A longtime expert in retail and fashion, her successes prior to Scaling Retail include the doubling of Gucci's outlet division sales from $50 million to $100 million. Syama leads our global team of talented professionals, cultivating winning results. Her agency garners successes for startup, growth stage and enterprise businesses – from Sugarhigh Lovestoned to the United Nations.
Syama is a seasoned thought leader featured at speaking engagements and in the press. Regularly quoted in NPR, The Financial Post, Inc. and more, our agency leader was named one of WWD's Top 20 Women in Business in 2017.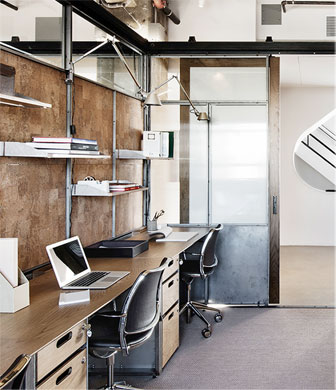 SCALING RETAIL
The Agency
Scaling Retail is an innovative, international retail consultancy led by a team of experienced retail store owners, showroom representatives, retail strategists and award-winning brand strategists. Approaching merchandising and product from a consumer-centric lens, we create sustainable business models and ROI-maximizing results on the industry's leading edge.
Today's brands are ushered towards success, leaving the traditional rules about retail behind.
Scaling Retail Media delivers topics on marketing, sales, brand launches and more – via original, creative videos, articles and talks. Our platform educates and inspires through a variety of themes, including actionable insights in response to the latest news. Watch our latest videos here; read our latest insights here.
WHAT WE DO
From strategy and positioning to creative services and digital marketing, we offer your brand the tools it needs to grow, sustain and better position itself across all consumer channels.
STRATEGY + POSITIONING

We develop your brand DNA and create custom market positioning, product, financial, pricing, communications and sales strategies.

INFLUENCERS + PARTNERSHIPS

We develop relationships, establish deliverables, negotiate contracts and launch pop-up shops and other activations.

BRANDING

We deliver services including logo development and art direction to produce your brand's story and unique brand identity.
CREATIVE STUDIO

We develop assets to tell a brand story – from ad campaigns and investor pitches, to building cutting edge (UI/UX) websites.

DIGITAL MARKETING

We execute paid and organic campaigns: PPC, SEO, SEM, and media buys across all platforms- including social media.

TRENDS + INSIGHTS

We deliver insights into customer behavior via market forecasting, research and analysis, product trends and new technology.
OUR TEAM
Get to know our global team of professionals providing decades of diverse industry experience.
"Syama Meagher has been one of my best speakers for Magic in the Buyer's Suite at Las Vegas Convention Center as well as Mandalay Bay Convention Center."
"The entire Scaling Retail team is a pleasure to work with across the board!"
"Syama has had an invaluable impact on the growth of our brand. We could not recommend her more highly to anyone starting or looking to grow their business in fashion."

"Syama and team showed great flexibility to adapt their knowledge of fashion and retailing in developed markets to the needs of the Pashmina sector from Nepal."
Have a project in mind?
Let's see if we're a good fit. Book your 30 minute consultation session.