Contact us to launch your journey of growth.
For general inquiries, speaking engagements and interviews, the best way to reach us is by emailing hello@scalingretail.com or filling out our contact form.
Visit us at 1934 ¼ Hillhurst Ave, Los Angeles CA 90027.

Syama is always ahead of the curve, and her exclusive insight into the workings of the fashion industry makes her one of our most treasured seminar speakers…

Syama and team showed great flexibility to adapt their knowledge of fashion and retailing in developed markets to needs of the Pashmina sector from Nepal...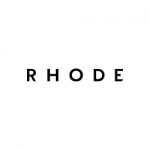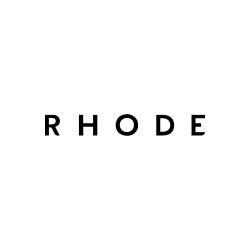 Syama has had an invaluable impact on the growth of our brand. Her breadth of knowledge of the fashion business is extensive…