I have a passion for creating Self-Actualized people and businesses.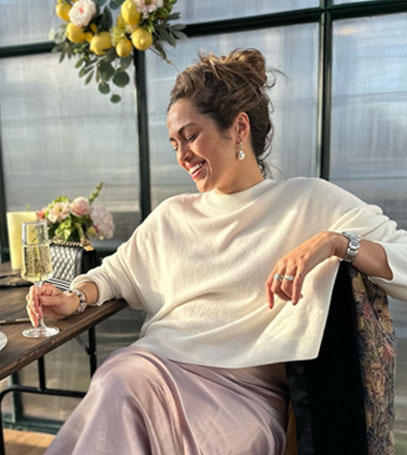 Coaching with Syama is for new founders or young leaders in their career journey who are looking for support in overcoming challenges, developing a self-actualized approach to business or need help with alignment to goals.
I help you develop self-awareness, clarify values and goals, and identify areas for growth and improvement.
Don't try to lead ALONE. The best athletes have RESULTS driven coaches!
Over the past 10 years I have coached over 70 first time founders. With mindset and operational uplevelling I have seen clients: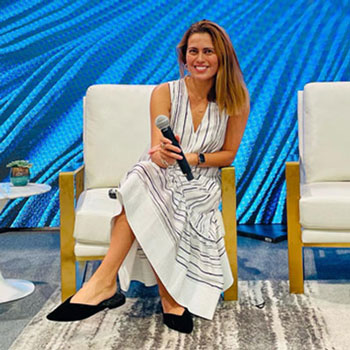 Decrease employee churn
Navigate contracts to their benefit
Increase profit margins and top line sales
Improve their leadership team performance
Eliminate Imposter Syndrome
And more…
You MUST be ready to take the lens to YOU so that you can CREATE the a business that is successful, profitable and worthy of the outcomes you WANT.
I create a CUSTOM coaching program tailored to your specific NEEDS. Whether that's a filter for choosing your next big business venture, or skilling up your leadership skills so you can raise capital and build the business of your dreams.
Ready to Skyrocket?
Schedule a FREE consultation to see if we are a good fit.
BOOK NOW