The one-size-fits-all pair of jeans is a myth.
The same is true for marketing.
Tired of those frustrating, sporadic attempts at using random marketing tactics?
With Scaling Retail, you'll find out exactly what works, why it's the right strategy for your brand, and how to pivot and refocus along the way. We'll also help you set it up!
Ready to show off your brand with the finesse it deserves?
Here's how it works:
Step 1 – Your Unique Brand
The Marketing Assessment
You should only invest in strategies designed to meet your top line goals. With 20+ years of experience in the fashion industry, we'll work with you to tailor a clear, step-by-step marketing plan just for you and help implement it.
Together we'll answer questions like:
What platforms are right for your brand?
Where should you be advertising?
Is your website optimized to convert your marketing?
What's working and what's not?
Step 2 – Your Irresistible Look
Collaboration and Development
Using the Marketing Assessment as a guide, we'll collaborate with your team to develop creative and copy for your custom marketing plan. The goal here is to give you a deeper mastery of marketing and help develop systems in support of your sales goals.
We'll be developing everything you need, such as:
Web development and brand design
Email campaigns
Influencer partnerships
Organic social media
Experiential pop-up shops
SEO, SEM, and PPC
Execution – Observation – Pivot
With your brand development, look, and audience nailed down, it's time to activate your custom marketing initiatives. Our seasoned industry professionals will be with you every step of the way, helping you implement as well as offering support, guidance, and expertise.
Together we'll monitor the results, making sure you know how to:
Execute your next well-developed marketing plan
Gather insights, data, and feedback for actionable results
Pivot where strategically needed
Set the stage for future growth
"Scaling Retail helped me focus on what was needed to really launch my product in a way that would create sales. From redoing my branding to make the communication more consistent to the outreach needed to get in front of buyers – emailing, connecting with bloggers and influencers, and holding pop-up shops.
Now I have the fundamental tools to move forward with my business."

Lisa Selwitz,
Founder Lily Lark
Find your perfect fit. Book a call with us today.
We'll ask about your goals, your experience, and where your company is now.
At Scaling Retail, it's vital to our business that our clients are happy – we only want to work with clients who we're 100% positive we can help.
By the end of our call, you'll know the next step, the best course of action for you and your business – whether we'll be working together or not.
No matter what, our 30-minute call will move you into action.
OUR EXPERIENCE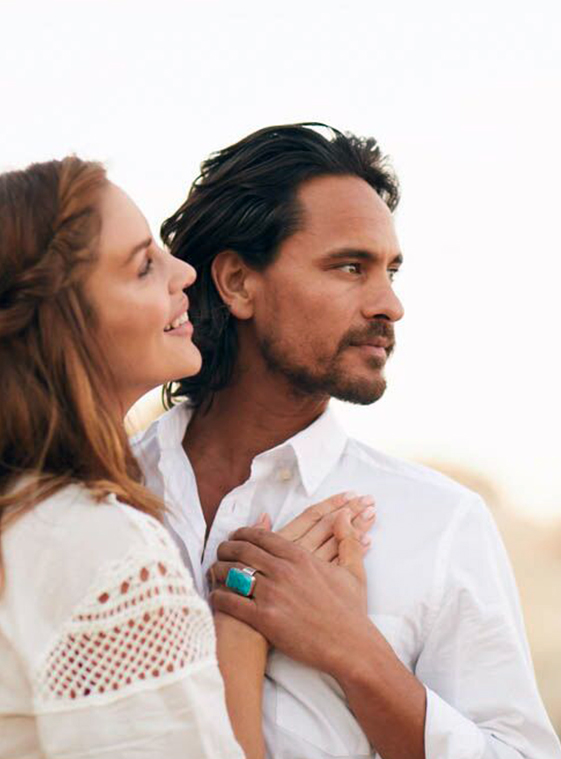 4.6X

Online Store Sessions

2.5X

 Conversion Rate

30x

Sales
Our team took a 360* approach to the brand with a complete brand identity facelift, enhancing the digital footprint and executing a profit based plan centered on merchandise development and additional revenue streams.
TESTIMONIALS
"Scaling Retail helped us refine our marketing, web design and product image to more effectively resonate with our target luxury fashion segment. We've come away more confident, armed with a deeper understanding of the industry while developing actionable strategies for our launch."

"Syama's words of wisdom and knowledge have been instrumental to the growth of our handbag line. From helping with our merchandising planning, financial planning and many other initiatives, Scaling Retail has transformed our thinking into being more long term versus reactionary."

Advertising and Marketing Solutions with Scaling Retail
Marketing that helps you reach your
return on investment (ROI) goals.
Newly-gained confidence to develop and execute future strategies of your own.
Book a call to speak with us today.