TESTIMONIALS

"Scaling Retail helped us refine our marketing, web design and product image to more effectively resonate with our target luxury fashion segment. We've come away more confident, armed with a deeper understanding of the industry while developing actionable strategies for our launch."

"Syama's words of wisdom and knowledge have been instrumental to the growth of our handbag line. From helping with our merchandising planning, financial planning and many other initiatives, Scaling Retail has transformed our thinking into being more long term versus reactionary."
Here's how it works:
Step 1. The 6-Point Evaluation System
With Scaling Retail's 6-Point Evaluation System, we're able to completely analyze your business.
We'll discover your opportunities, pain points and strengths through:
Advertising
Marketing
Sales (DTC and Wholesale)
Organizational Systems
Merchandising
Financials
We'll use your business goals and our findings to develop strategies for today and your long-term future.
Step 2: Your Personal Business Roadmap
A one-size-fits-all strategy is not the solution.
We'll work with you to develop your personal business roadmap based on what's happening with your business and your individual needs.
Next, we'll talk budgets and determine the services to implement for your custom solution.
Based on our agency's holistic approach to retail, your roadmap will cover e-commerce, wholesale, organizational development, marketing, advertising, merchandising and financial analysis.
We'll advise, assess and strategize on everything from the revamping of your website, to merchandising and communication strategy.
And we'll even execute specific initiatives for you, like influencer advertising and search engine marketing (SEM).
The foundation has been laid, it's time for your business to evolve…
Our expert team, joined by resourceful industry partners, will help you implement your custom solutions. These solutions may include the likes of focus groups, pop-up shops or launching your first brick-and-mortar store. They may also include custom strategies for initiatives like new market entry or scaling up via wholesale or e-commerce.
We'll implement, evaluate and help you pivot your business for growth.
Ready to start Scaling Sales? The next step is easy- book a call to speak to a client specialist today.
In less than 30 minutes, we'll answer the question:
What's the best next step for YOU and YOUR business?
This consultation session allows us to do two things:
#1 We'll ask about your goals, your experience, and where your company is now to determine if we're the right fit.
And if we're not the right fit, we'll tell you what we think the best next step is for you and your business – even though it's not working with us.
#2 At Scaling Retail, it's vital to our business that our clients are happy and we only want to work with clients who we're 100% positive we can help. Our availability is very limited, and we often have a waiting list for consulting services, so we're extremely selective about who we decide to work with.
We work with people at all stages of business, but determine fit based on levels of commitment.
PROVEN RESULT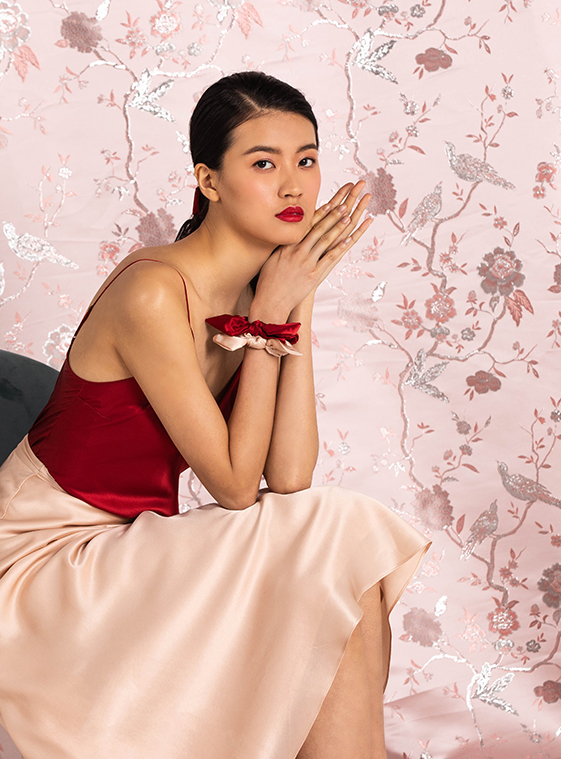 4.6x

Online Store Sessions

3.5%

 Bounce Rate Reduction

1.2x

Sales
Maggie Wu approached Scaling Retail to transform her bridal brand into a contemporary label. Our team repositioned and rebranded the company into a dynamic, contemporary lifestyle brand.
We oversaw the e-commerce redesign, implemented a new brand voice copywriting strategy and a new brand identity (color palette, logo, typography). We also re-merchandised the collection, introducing a new pricing strategy. Maggie Wu receives extensive press, with recent features in Vogue and The New York Times.
Our August 2018-January 2019 digital advertising campaigns saw the following results: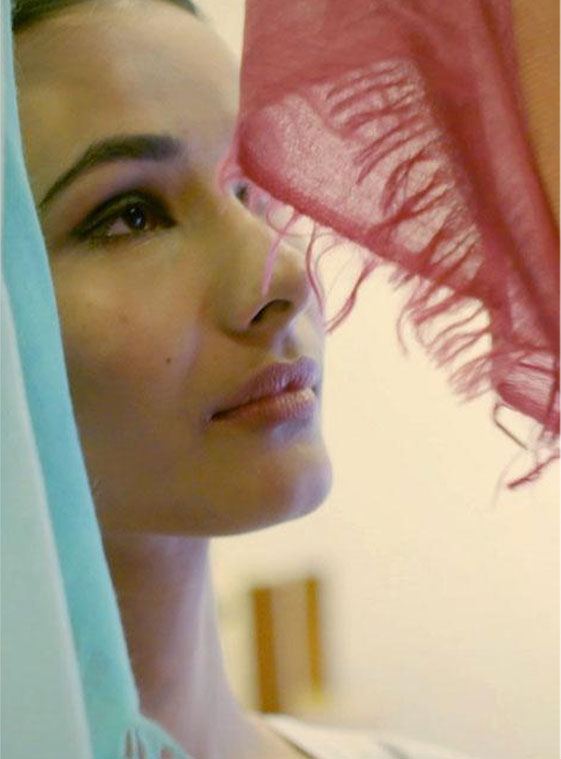 4.6x

Online Store Sessions

3.5%

 Bounce Rate Reduction

1.2x

Sales
Scaling Retail worked with the United Nations to execute a rebrand, website overhaul and digital advertising strategy for Nepal's Chyangra Pashmina artisan collective.
The campaign culminated in the following results for the Nepalese collective and internationally-renowned enterprise: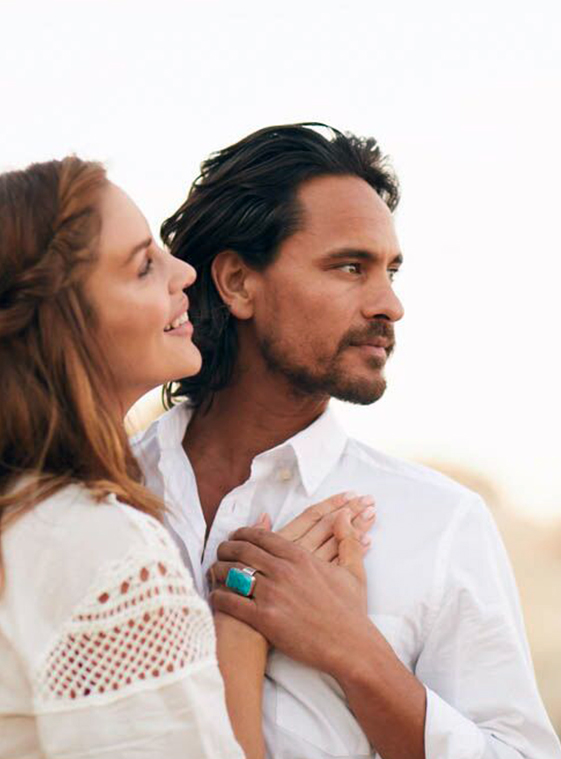 4.6x

Online Store Sessions

3.5%

 Bounce Rate Reduction

1.2x

Sales
Don Lucas, a 30 year old Southwest heritage brand, turned to Scaling Retail to breathe new life into their business model and market positioning.
Our team took a 360* approach to the brand with a complete brand identity facelift, enhancing the digital footprint and executing a profit based plan centered on merchandise development and additional revenue streams.
We translated the repositioned brand into a influencer marketing campaign, reaching a young, vibrant, affluent and global Millennial.
In less than 30 minutes, we'll answer the question:
What's the best next step for YOU and YOUR business?