TESTIMONIALS
"With [Scaling Retail's] guidance, I've gone from that feeling of 'What next?' to having a clearly laid out roadmap for everything from product development to sales to e-commerce and marketing. For a solopreneur, [Scaling Retail] is like having a business partner that is fully invested and passionate about making my brand a success."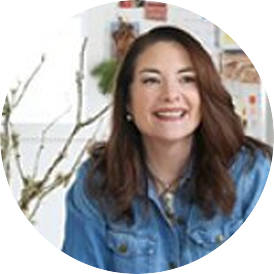 "To go from the bare minimum of retail experience, to owning and knowledgeably running my own 1750sqft concept store within seven months, would have been totally impossible without Syama from Scaling Retail's incredible tutelage and guidance."

"Without [Scaling Retail], I would still be writing a business plan instead of actually running a company. Our time together has truly been invaluable."

with the finesse it deserves
With Scaling Retail, you'll work with our seasoned fashion industry professionals to pinpoint the winning strategy for your brand, and learn how to pivot and refine along the way.
Clear steps to your success:
First, we tailor a clear, step-by-step plan that covers the who, what, when, where, and how of your brand marketing
Then, we produce creative and copy to highlight your unique look and brand
Next, we'll help you harness the power of influencers, social media, email campaigns, websites, and more
We'll be sure to develop systems in support of your sales goals
Next comes launch day — time to implement your custom marketing plan
Finally, we'll set up to gather valuable insights for further optimization
"Scaling Retail helped me focus on what was needed to really launch my product in a way that would create sales. From redoing my branding to make the communication more consistent to the outreach needed to get in front of buyers – emailing, connecting with bloggers and influencers, and holding pop-up shops.
Now I have the fundamental tools to move forward with my business."

Lisa Selwitz,
Founder Lily Lark
Ready to give your brand real marketing mojo?
In less than 30 minutes, you'll know the next best step for your business.
OUR EXPERIENCE
4.2x

Online Store Sessions

2.5x

Conversion Rate
Our team took a 360* approach to the brand with a complete brand identity facelift, enhancing the digital footprint and executing a profit based plan centered on merchandise development and additional revenue streams. Our launch included high-performance advertising, and management on editorial and PR.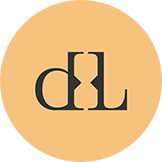 13%

Online Engagement

$0.03

Cost Per Click
The United Nations turned to Scaling Retail to execute a rebrand and marketing launch for Chyangra Pashmina in the United States and Japan.
During this activation, we developed a new website, executed social media advertising, and creatively directed their launch campaigns.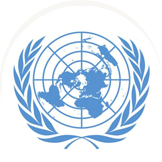 Hit your revenue goals with Scaling Retail
Marketing that helps you reach your
return on investment (ROI) goals.
Newly-gained confidence to develop and execute future strategies of your own.
Book your no-obligation call with us today: